CONGRATULATIONS! YOU'RE IN THE RIGHT PLACE
If you're an experienced professional, you have the skills and expertise to go out on your own.
But you don't need to do it all by yourself. Save yourself the time, stress and loneliness of going it alone, and join a supportive community of practice.
With proven systems, comprehensive resources, and an incredible network of fellow consultants, accelerate your business success.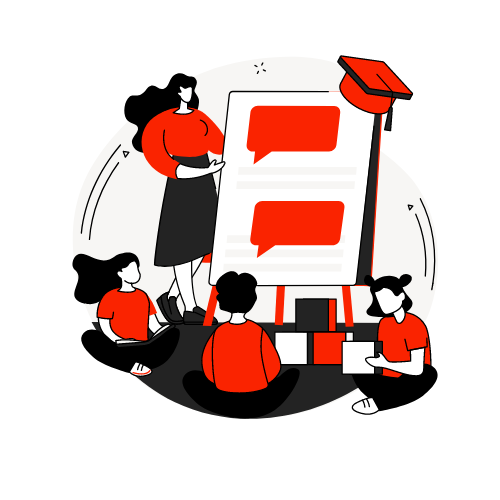 "I wish this was around a year ago when I started! It would have helped me get to some places a lot quicker, with a lot less stress.
The community that's already come together has been amazing.
Come and meet some of us and let's do some really cool things."
WHAT YOU GET
MEMBERSHIP BENEFITS
Consultants of Choice members enjoy a comprehensive learning experience and community - and it's getting better all the time!
Here's what you can expect:
Monthly 2 hour group coaching sessions

Fortnightly Q&A with Alicia McKay

Fun, engaging video lessons

Workbooks and worksheets

Templates, downloads and swipe files

In-person and online meetups

Discussion boards

Accountability sessions

Referral network

Special topic webinars

Exclusive discounts from COC partners, including Hnry and Bizcover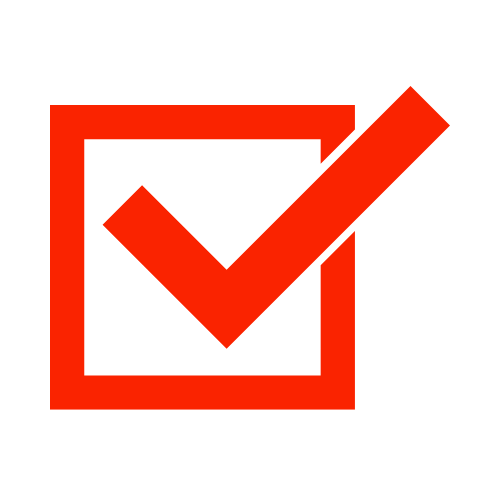 "CONSULTANTS OF CHOICE HAS BEEN SUCH A CHALLENGING AND REWARDING EXPERIENCE. AFTER GOING DEEP AND TRUSTING THE PROCESS, I FEEL SO MUCH MORE PREPARED, ENERGETIC AND CONFIDENT."
- ANGE BRUCE, COC MEMBER
CURRICULUM MODULES
RELEASE DATES
A new module is released every month between April and November 2023.
APRIL 2023 - Plan your new life
MAY 2023 - Define your value proposition
JUNE 2023 - Craft your consulting offer
JULY 2023 - Nail your sales engine
AUGUST 2023 - Market your brand
SEPTEMBER 2023: Deliver client excellence
OCTOBER 2023: Supercharge operations
NOVEMBER 2023: Grow your business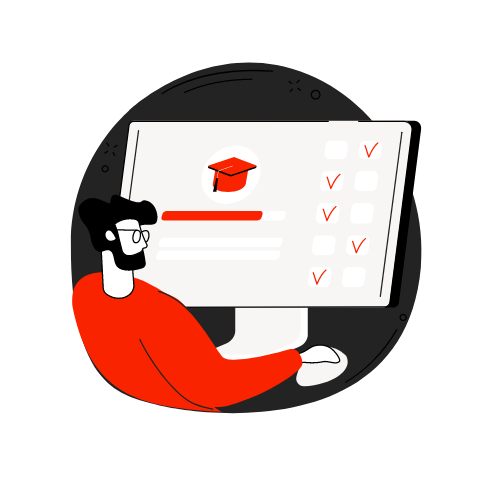 WHAT IT COSTS
MEMBERSHIP OPTIONS
You can join Consultants of Choice on a monthly or quarterly subscription.
2023 Foundation members pay just $299 per month, or $799 per quarter - and keep this discounted rate for the life of your subscription.
Subscriptions are charged in AUD.